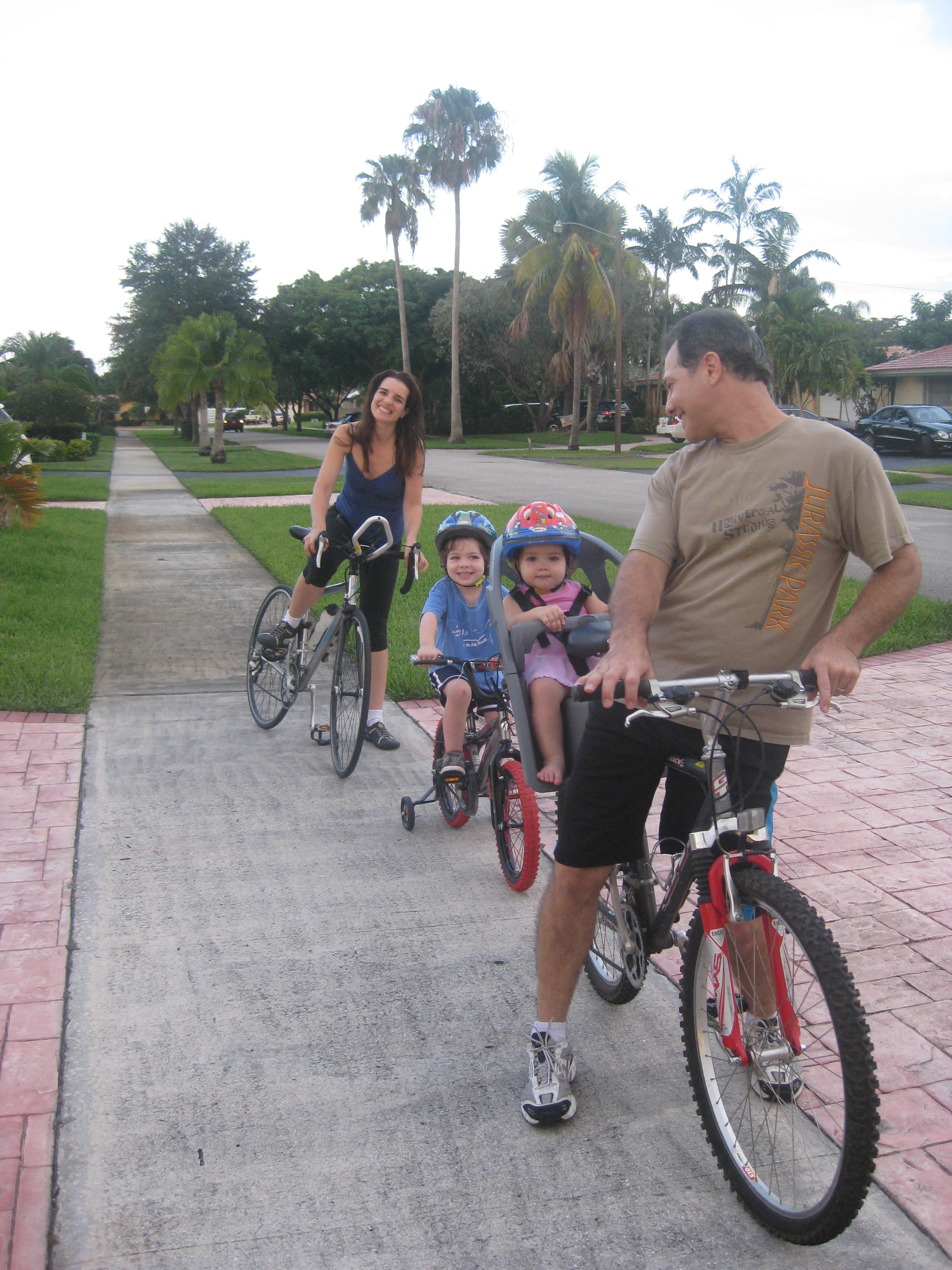 Dr. Renata Schneider
Dr.Schneider@TheExoticPetVet.com
I was born and raised in Montreal, Canada. I moved to the South Florida area in 2002 and have been active on the local avian and exotic animal scene ever since. I started Exotic Pet Veterinary Services in 2006 due to the obvious need for a house call service for the very special patients that I had seen during my internship and that came through the doors of the South Florida Wildlife Center.
With two young children that need my constant attention, I made the decision to stop seeing my wonderful clients as of October 1st, 2012. I am still at the South Florida Wildlife Center, but am only treating the wild animals! I continue to consult with Exotic Pet Vet's wonderful Veterinary team, and I still manage the business behind the scenes. Please do not hesitate to contact me via e-mail with any questions or concerns.
Did you know? A frightened cat can run at speeds of up to 31 mph, which is slightly faster than a human sprinter.